WELCOME TO
YOUR
COMMUNITY
Events • Resources • Education
Bowling at Monterey Lanes
Third Monday Every Month
Join the LGBTQ & Friends Meetup Group for Monday Mayhem at Monterey Lanes. After 9 p.m., there are $3 games and $3 shoe rentals. This is always a family-friendly event. Don't forget your socks!
Trivia at London Bridge Pub
First TuesdaY Every MOnth
If you're good at geography, sports, pop culture and more, join the LGBTQ & Friends Meetup Group for Trivia Tuesday at London Bridge Pub. Buy-in for $1 and enjoy a stocked beer and food menu all night.
Social Hour at Springhill Suites
Every Thursday
Tired from a long day at work and need a little pick-me-up? Join the Monterey Bay GLBTQ Network for Social Hour every Thursday at Springhill Suites in Marina. Good people, good drinks, good vibes all around.
Meeting of Friendship
SEcond Monday Every Month
Rainbow Speakers & Friends invites families and friends to share a safe space for a monthly meeting of friendship. And yes, there will be snacks!
Social at The Tavern
Every Wednesday
Join our Salinas Valley Pride friends for Social Wednesdays at the Salinas Sports Tavern from 9 p.m. to midnight. Enjoy drinks specials and no cover.
Drag, Dance and Comedy nights
One Saturday Night A Month
Echelon Entertainment is here to bring you comedy, drag, live music and tasty drinks at Planet Gemini, all served with a side of sass! Tickets cost $20.
Celebrate Pride
The purpose of the annual Monterey Peninsula Pride and Celebration is to unite and serve local LGBTQ+ communities by celebrating our histories, pursuing multicultural equity, developing LGBTQ+ leadership, educating ourselves and others, and cultivating alliances.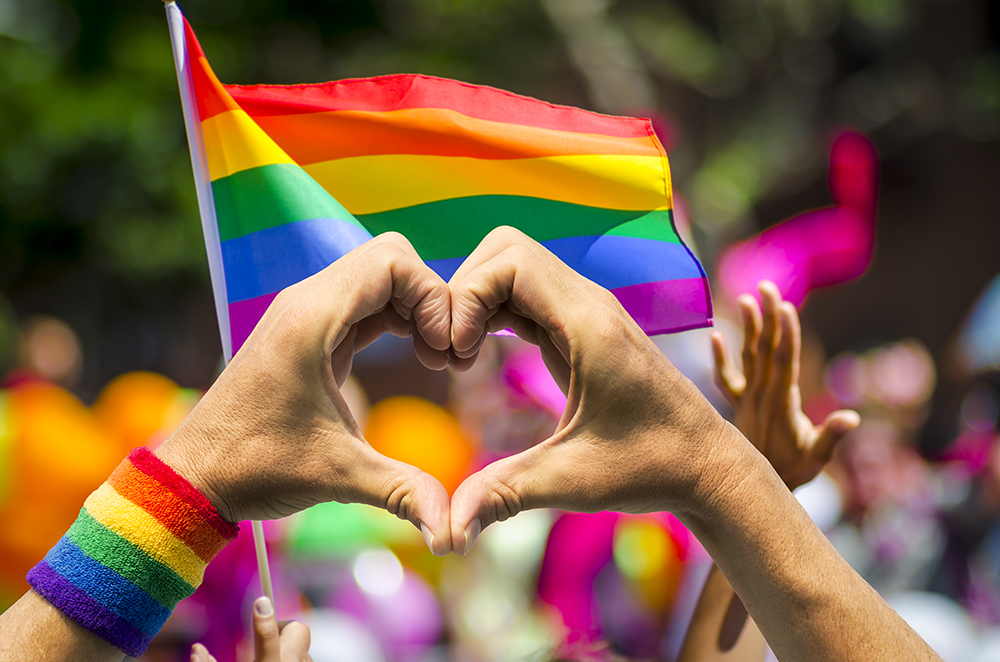 Find Support
As resources grow in monterey county, We're building a directory of LGBTQ-friendly service providers and organizations to support you and your family. From Youth services to support groups, congregations to counseling centers, our goal is to keep the community connected and cared for.
Give Back
We have a whole lot of work to do, and every little bit counts. Your Contribution will support our vision to build a community in which all genders and sexualities are equally welcomed and celebrated. With your help, we can get there that much faster.
Get Connected
New in town and trying to find your fellow rainbows? We remember what that's like. Check out our list of groups in the area so you can get connected. As more social groups and student clubs emerge in our community, we'll make sure you're the first to know.